Cured cheese


Spanish potato salad
Tuna, mayo and veggies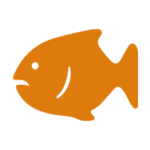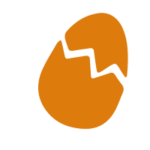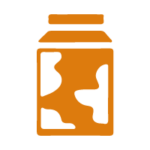 Seafood salad
Surimi, prawn and mayo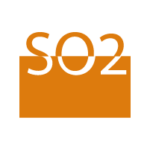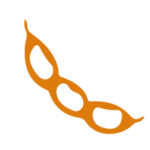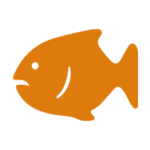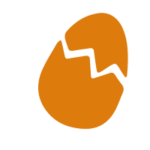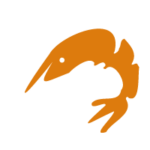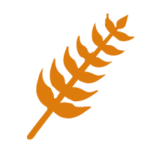 Seafood cocktail


Anchovies marinaded in vinager
 

Thick tomato cream with bread, garlic, vinager and olive oil. Topped with serrano ham



Spanish omelette


Fried potatoes in spicy sause


Fried potatoes in cabrales cheese


Fried aubergine


Fried aubergine in honey


Homemade croquettes


Tempura cheese
With honey and tomato jam.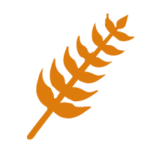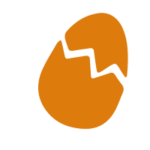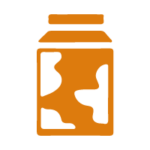 Iberian ham toast


Anchovy toast


Anchovy and cabrales cheese toast

Anchovy and cured cheese toast




Salmon toast


«La Copita» especial toast
Caramelized onion, goat cheese and roasted apple.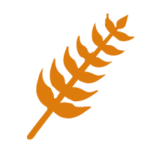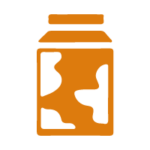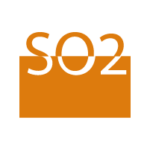 Shrimp toast
Alioli sauce, garlic shrimps and piquillo peppers.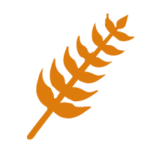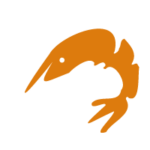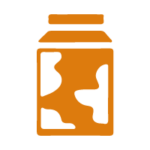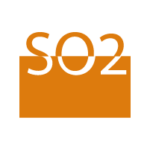 Mixed salad
Green leaves, carrot, tuna, sweetcorn and tomato.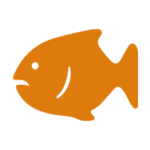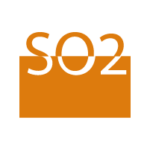 House salad
Green leaves, pickled chicken, nuts, pineapple, mozzarella and cherry tomatoes.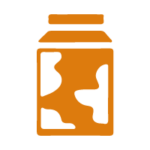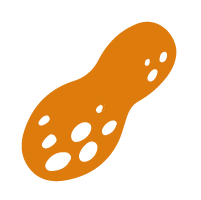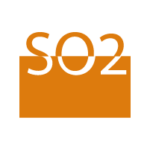 Garlic gem lettuce


House gem lettuce
Garlic shrimps and piquillo pepper.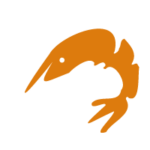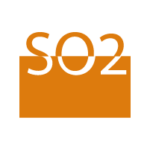 Sauté potato
Sauté potato, onion, bacon and serrano ham with fried egg.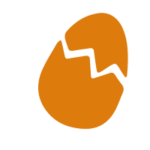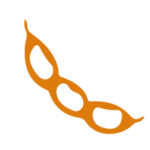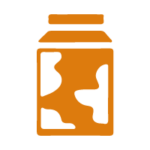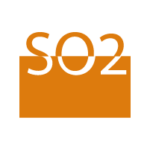 Stir fry with green bean
Green bean, onion and serrano ham.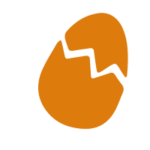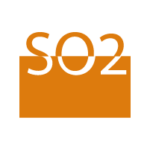 Stir fry with mushroom
Mushroom with serrano ham and shrimps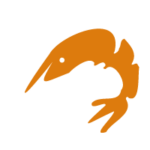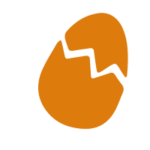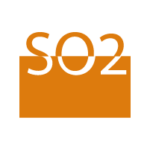 Ox Hamburger
Caramelised onion, tomato, bacon and goat cheese or cheddar.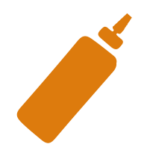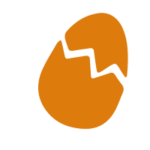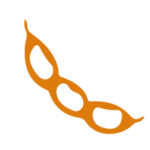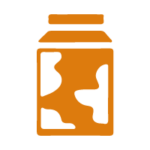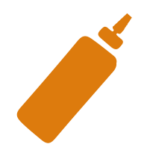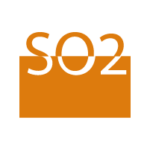 Sirloin 2 sauces or cabrales cheese


Sliced Iberico tender pork fillet

Pork cheek


Oxtail stew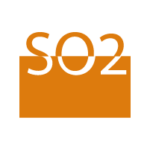 Pork knuckle


San jacobo «La Copita»
Deep fried pork, serrano ham and cheese patty.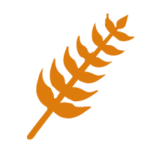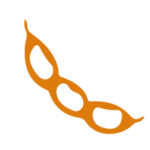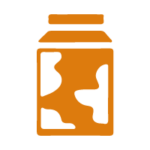 Handmade Flamenquin
Deep fried pork and serrano ham breaded roll.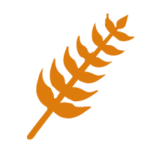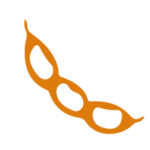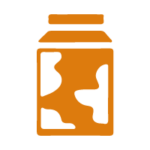 Cabrales cheese flamenquin


Beef tripe stew


Pork and tomato stew



Chicken fingers


Pork loin and potatoes

House Octopus
House Octopus with potato and leek.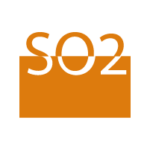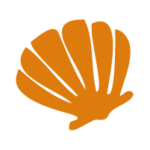 Fried Anchovies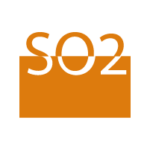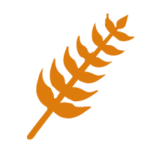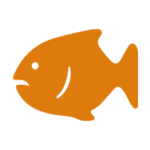 Fried Squid Rings


Ray's Bream



Fried cod


Pink cusk-eel (fried or grilled)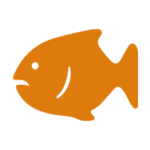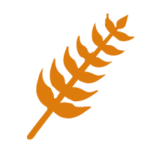 Varied fried fish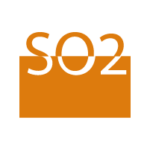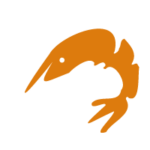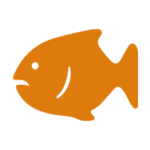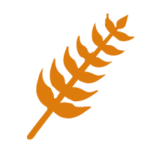 Squid rings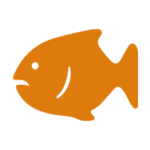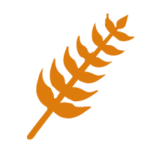 Do not forget to ask about our desserts, they will surprise you!